About Essence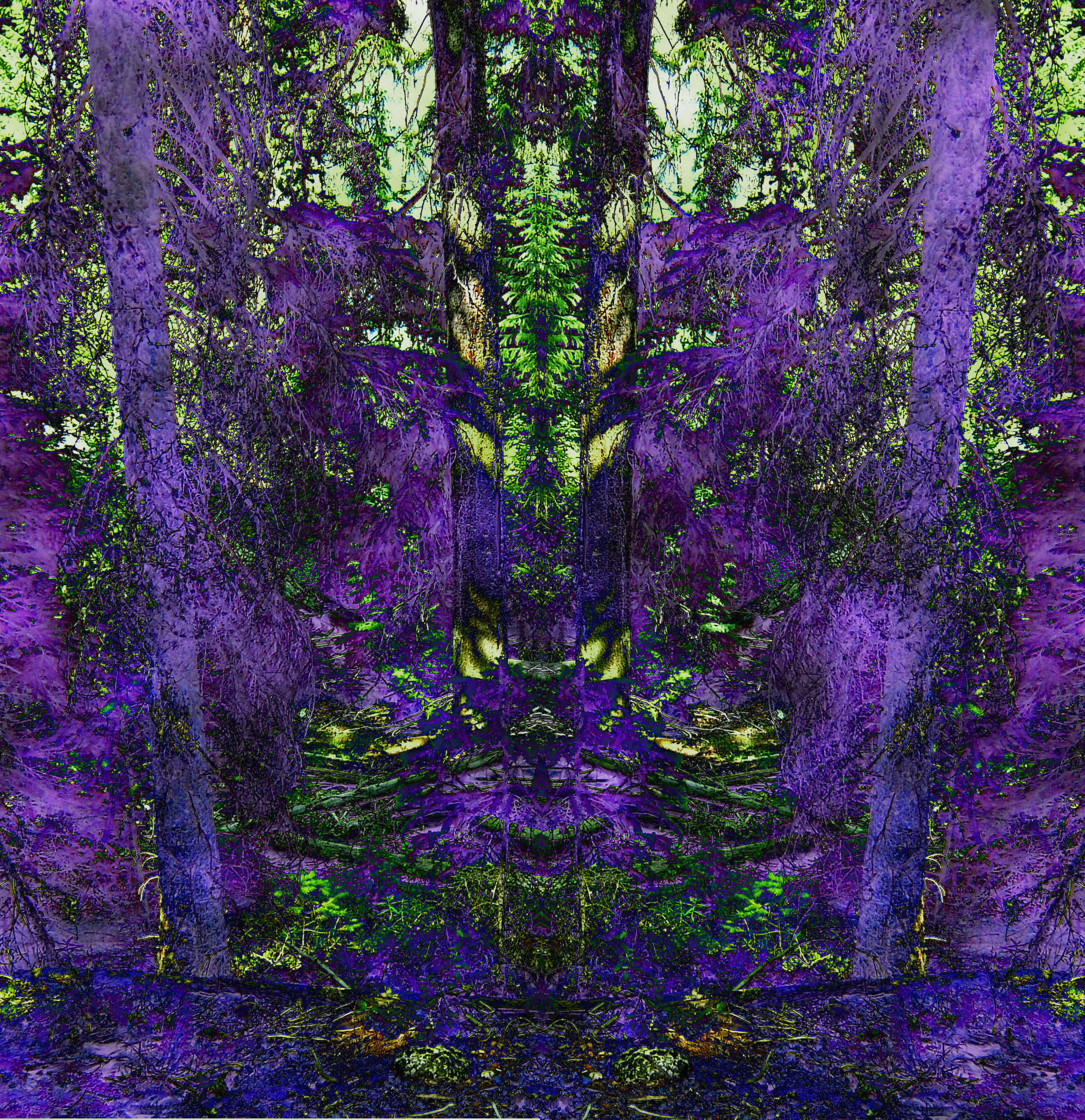 I AM Essence Ka tha'ras
I Am a Spiritual Growth Guide & Awakening Facilitator.
I Am here to assist others in their Spiritual Awakening process, helping them remember their individual responsibility in Conscious Co-Creation as we move into Universal & Cosmic Realms as Awakened Equals.
I Am here to assist in Facilitating in the Spiritual Awakening and Advancement of the Collective Consciousness of Humanity, so as to ready us to take on our responsibility for, and our place into, the Creation of our World prepared and equipped to participate in the Universal and Cosmic realms as the Divine Spiritual BE-ings of Perfection we truly are.
In this incarnation into Humanity's flesh, I Am a Virgo with a Scorpio rising, with a Life Pathe that resonates most closely to the frequencies of 8, 7, 11, 44, 777 & 999.
I Am an avid Gardener, I love the feel of Earth and relish spending time with the Flora Devas and the Fauna Spirits.
I Am a writer, and am currently working on finishing my Multi-Dimensional Autobiography.
I Am a home-school mom of one amazingly beautiful sixteen year old indigo/crystal daughter, and I recently opened, and am the owner of, a 5th Dimensional Meta-Spiritual Shoppe known as The Purple Pathe.
I Am a Lightworker. I Am descended from the Great Silent Watchers of the 11th Dimension, Masters of Manifestation, Holding Matter into Form, who for many lifetimes has specialized in working with the Creation and Construction of Time and its many Structures and Uses.
Among other things, I make and work extensively with Energy Essences, for I Am an Energy Worker.
I Am a numerologist, a Tarot reader and an Akashic Record Traveler, Reader and Interpreter.
I have been working with and integrating multi-dimensional aspects of Self for over 10 years and I Am now teaching and assisting others in learning how to connect with, and integrate their multi-dimensional Selves into their daily human lives.
I have recently been gifted with a Blessing and Initiation from a Shamballan Wise Woman so as to share with, and more fully assist Humanity in their quest and journey into full Remembrance and Awakening. This is a Blessing and Initiation of Shamballan Encodement, a gift of great love from Divinity's Source.
If you are interested in any of these concepts, ideas, and perceptions of expanded reality, and are looking to move forward in your Spiritual Journey, yet desire assistance; please contact me for a reading and personal guidance and any energy work necessary.
I can be contacted at: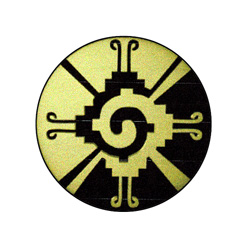 WE Are ONE
In Lak'ech Ala K'in
Blessings from All Realms of Creation
Essence Ka tha'ras